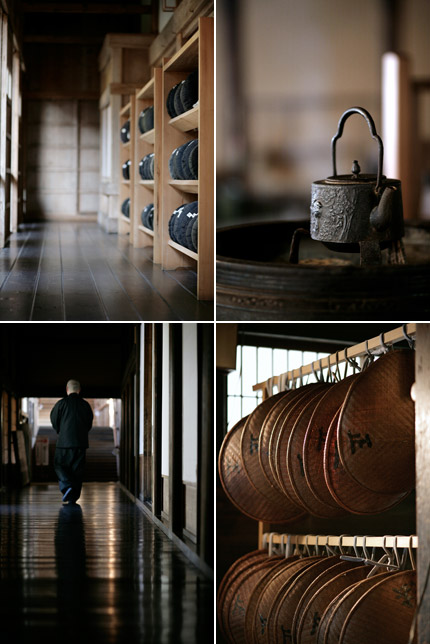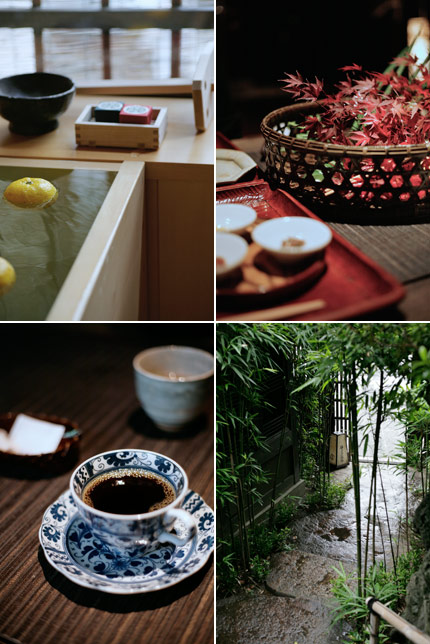 "This...this was what made life: a moment of quiet, the water falling in the fountain, the girl's voice...a moment of captured beauty. He who is truly wise will never permit such moments to escape." - Roger Bannister
Years and years ago I was an exchange student in Japan. It is one of the most extraordinary places I've ever been and I miss it a great deal. An exceptionally talented photographer (I mean...
exceptional
!),
Keiko
of
Nordljus
posted these incredible images of this magical place.
It seems that I am being directed to all things Japanese this afternoon...and I have no intention of permitting these moments to escape.